America's Finest Kids by Terry Smith
---
America's Finest Kids by Terry Smith
Limited Edition
Photographer Terry Smith was born in Tulsa, Oklahoma in 1962.
For over ten years he has been working on a photo-essay and film project on youth culture called 'America's FInest Kids'. Infamous in some circles for his often controversial images, Terry has been shooting everything from surf dudes, to skater kids, tramps and lovers.
All images were shot on film between the 1990's to present day.
80 pages
Binding: Soft-back
Trade size (260mm x 210mm)
Colour & B/W
Printed in the UK
Print: £40.00 *sold out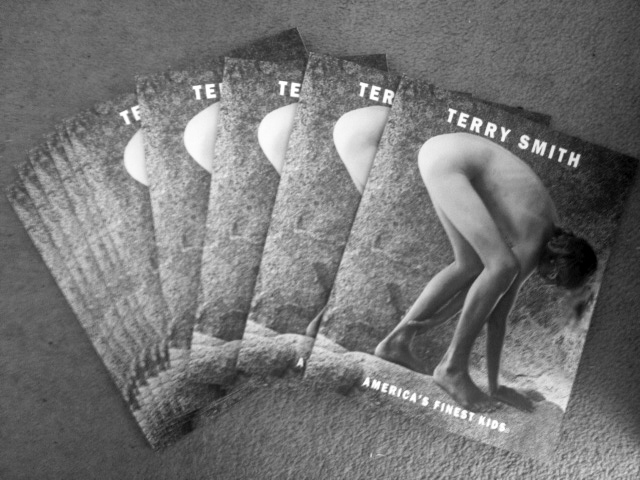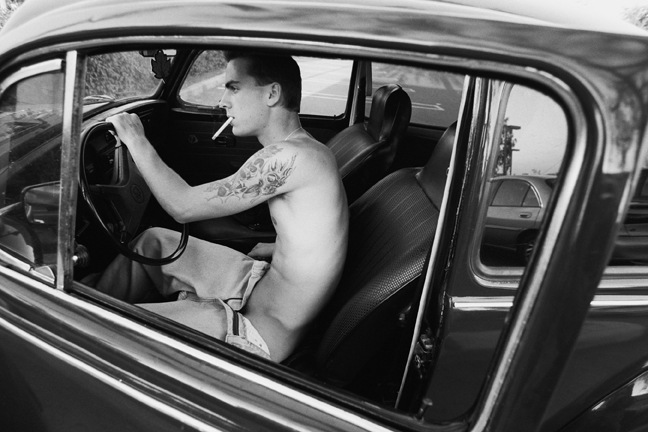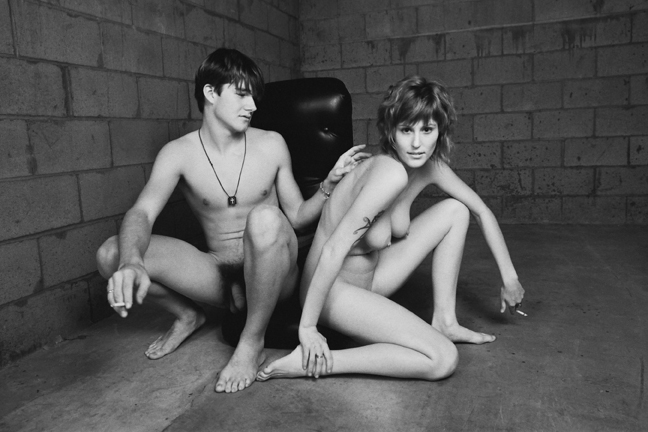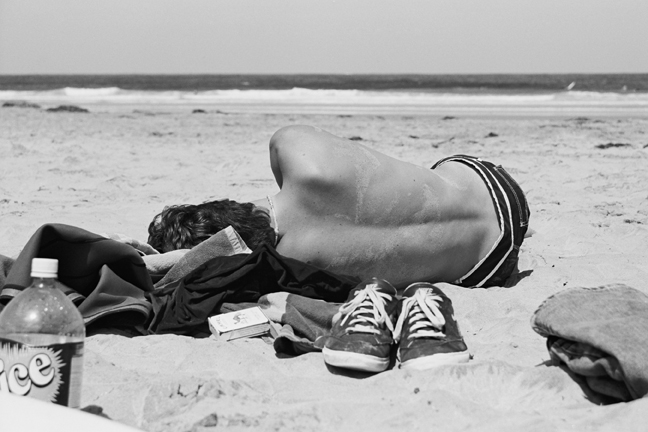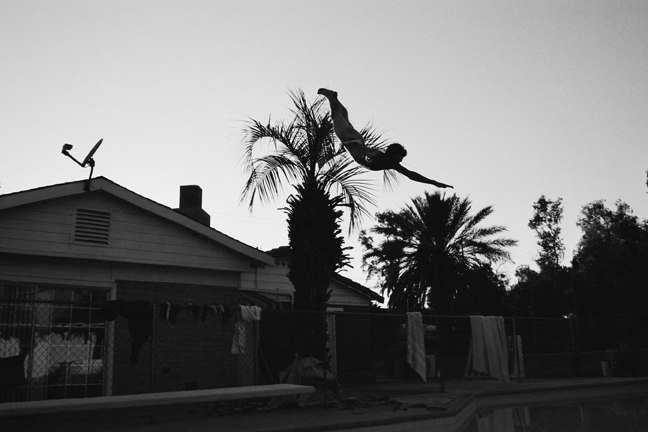 ---